Uncertainty and risk plague the global construction industry. Unpredictable budget overruns and costly delays are the norm. Ottogee integrates resource utilization and project management while providing decision support for planning, estimating, and execution.
assignment
Productivity Tools
Ottogee provides empowered planning and scheduling tools that easily integrate with existing planning software. Ottogee guides the way to efficiently accomplishing construction management activities.
timer
Real-Time Analytics
Increase efficiency by having the right resources in the right place at the right time. Ottogee keeps projects running smoothly by alerting users when action is required and stake holders of project progress in real time.
camera
AI-Powered Insights
Ottogee combines advanced algorithms with accurate data to predict project outcomes. It supports decision-makers to improve productivity and reduce costs.
Build Your Business with Ottogee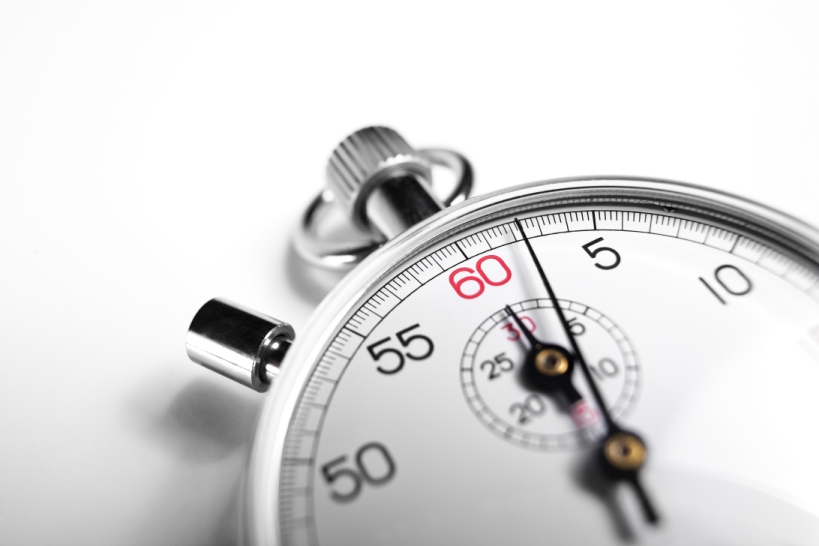 Accuracy
Ottogee improves time and cost estimation with resource-analytic solutions based on past results and recent performance trends. Inaccurate time and cost estimates are the leading cause of budget and schedule overruns in the construction industry. Optimize resource allocation to boost efficiency using Ottogee.
Accountability
Ottogee ensures contracts are fulfilled as specified. Contractor fraud and abuse is rampant on large construction projects. Subcontractors frequently over-promise and under-deliver, often delaying other work in the process.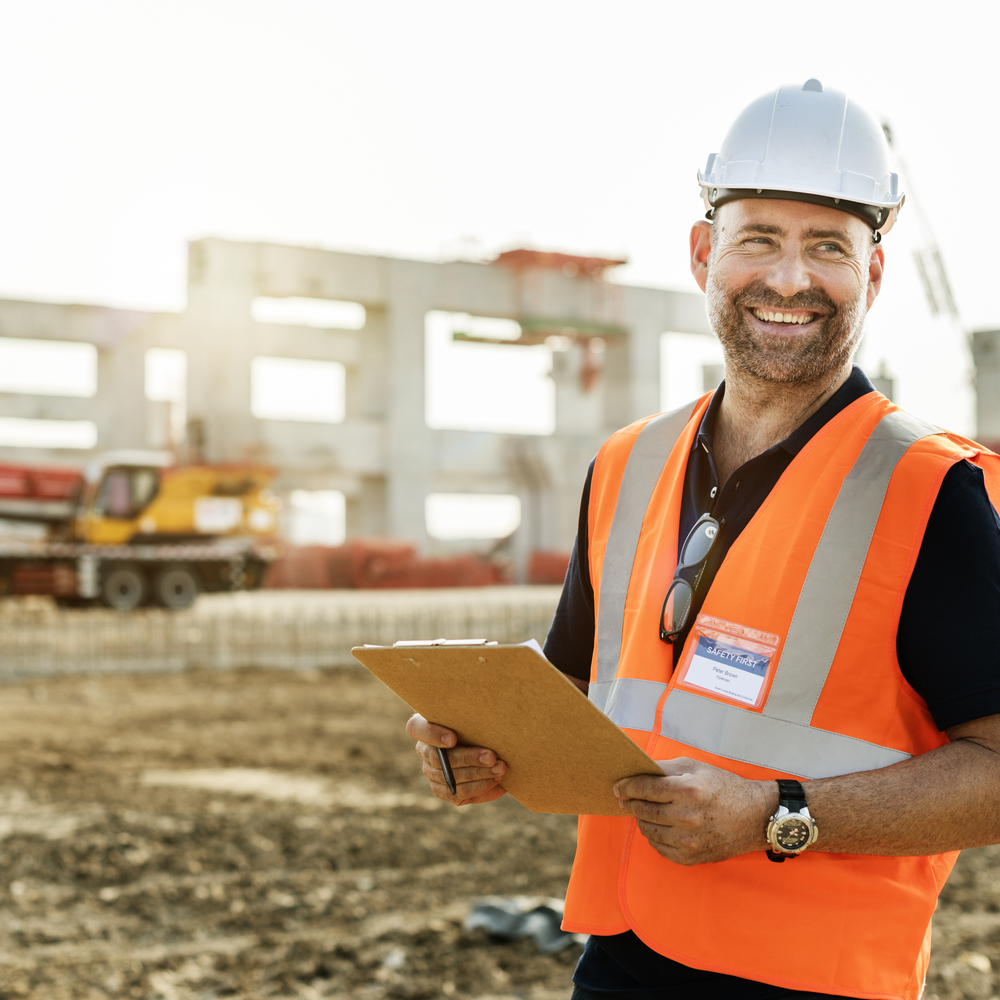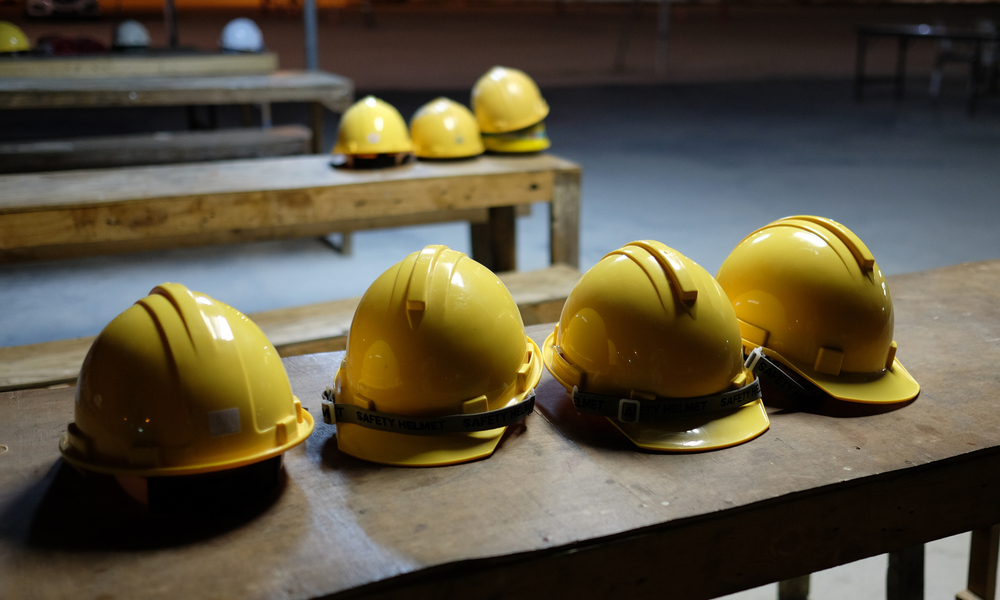 Safety
Workers are most efficient when they're in good health and well-rested. Ottogee uses resource data to ensure that workers aren't overworked. And Ottogee provides safety tools to manage incidents, implement corrective actions, and maintain a safe work environment.
Ready to See More?
Ottogee can help your business reduce costs, improve productivity, and enhance the work environment. See how. Request a demonstration with Ottogee experts.
Schedule Demo