As Operations and Maintenance evolves from a task-based to a service-oriented industry, it needs enhanced, automated tools. Ottogee meets the challenge.
assignment
Productivity Tools
Maximize productivity and avoid costly emergency interventions with the Ottogee planning and scheduling tools.
camera
AI-Powered Insights
Artificial Intelligence enables Ottogee to improve estimate accuracy, optimize resource allocation, and predict future maintenance needs.
warning
Risk Management
Ottogee provides companies with tools to perform audits, record incidents, and implement corrective actions; monitor compliance to safety training and regulatory requirements.
Build Your Business with Ottogee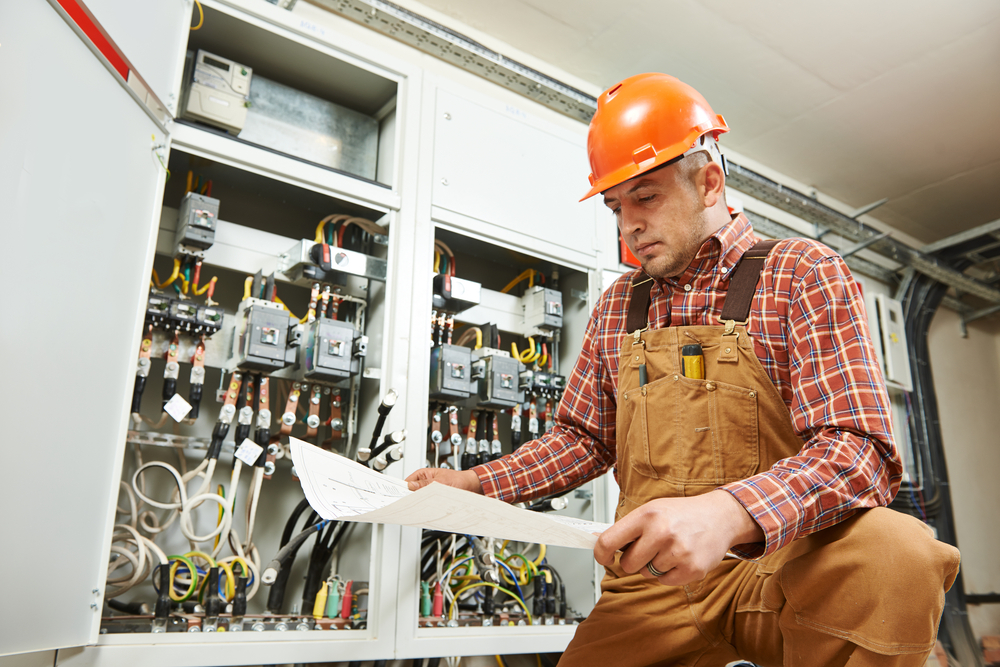 Precision
Precise cost and time predictions are vital to meeting customer demands for a fixed-cost line item. Ottogee boosts efficiency with improved estimation and optimized resource allocation strategies.
Accountability
Ottogee's automated, detailed record-keeping enables companies to justify end-to-end costs.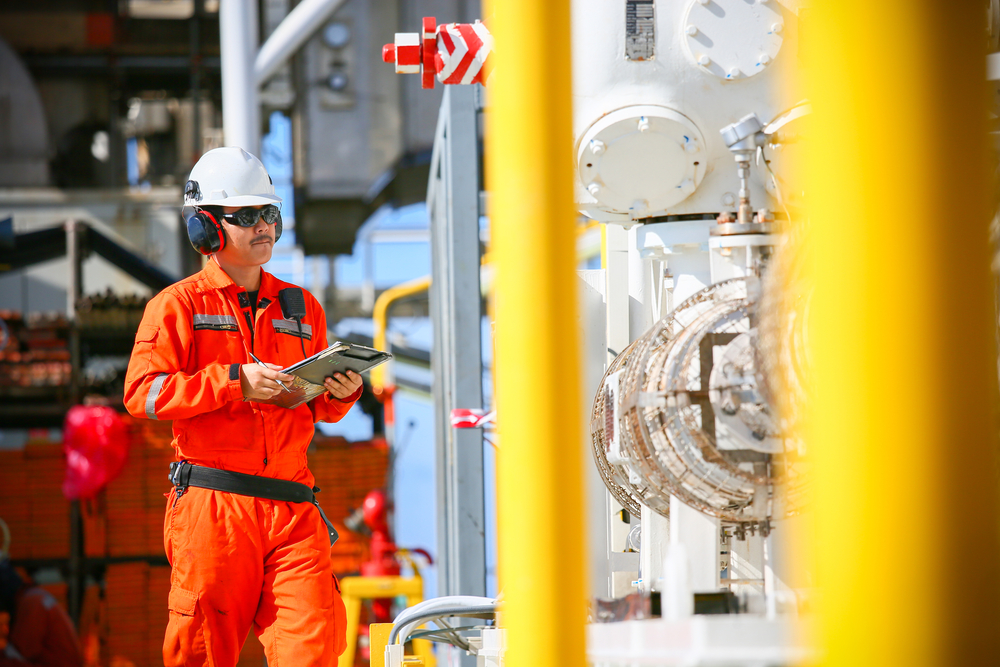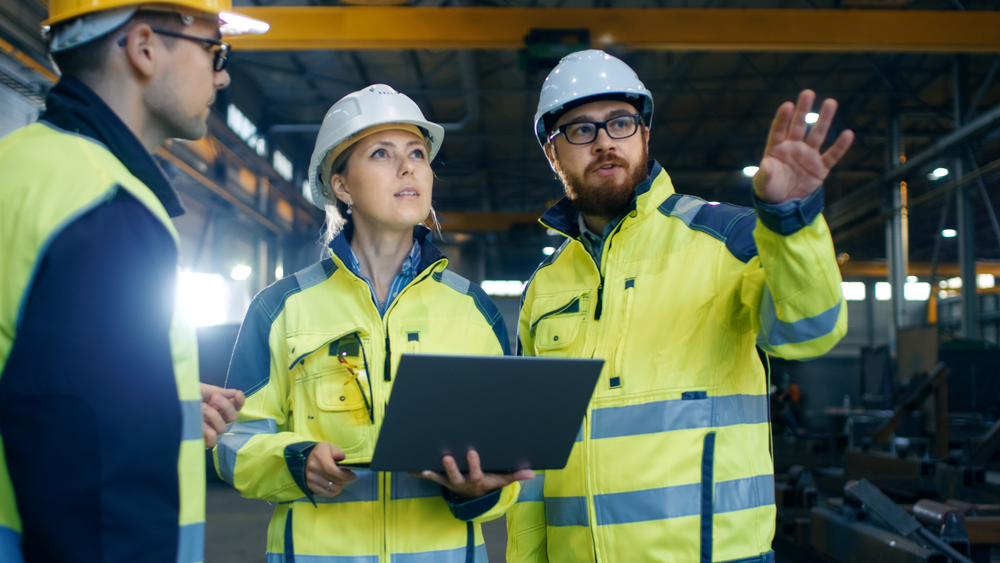 Clarity
Ottogee gives companies a clear picture of completed, ongoing, and upcoming work.
Ready to See More?
Ottogee can help your business reduce costs, improve productivity, and enhance the work environment. See how. Request a demonstration with Ottogee experts.
Schedule Demo