As the global market becomes increasingly competitive, the Oil & Gas industry faces more risk and greater complexity each year. Ottogee's integrated-resource analytic platform provides data-driven support for Oil & Gas professionals to reduce complexity and manage risk.
language
Global Resource Management
Ottogee provides decision support to improve resource productivity and performance in over 150 countries. Success in the global Oil & Gas industry depends upon a geographically diverse and high-turnover workforce. With Ottogee, companies can efficiently manage their resources anywhere around the world.
timeline
Coordinated Enterprise Analytics
Ottogee provides a centralized view of all resources enabling a coordinated enterprise response to shifting market conditions. The complex and dynamic landscape of the Oil & Gas industry demands rapid response by many business units. Poor coordination in times of uncertainty leads to unforeseen costly delays causing budget overruns.
camera
AI-Powered Insights
Volatile pricing in a shifting regulatory landscape leads to uncertainty. Combined with variability in production and rising wages this can lead to disaster. Ottogee minimizes uncertainty and risk through optimal resource allocation strategies.
Build Your Business with Ottogee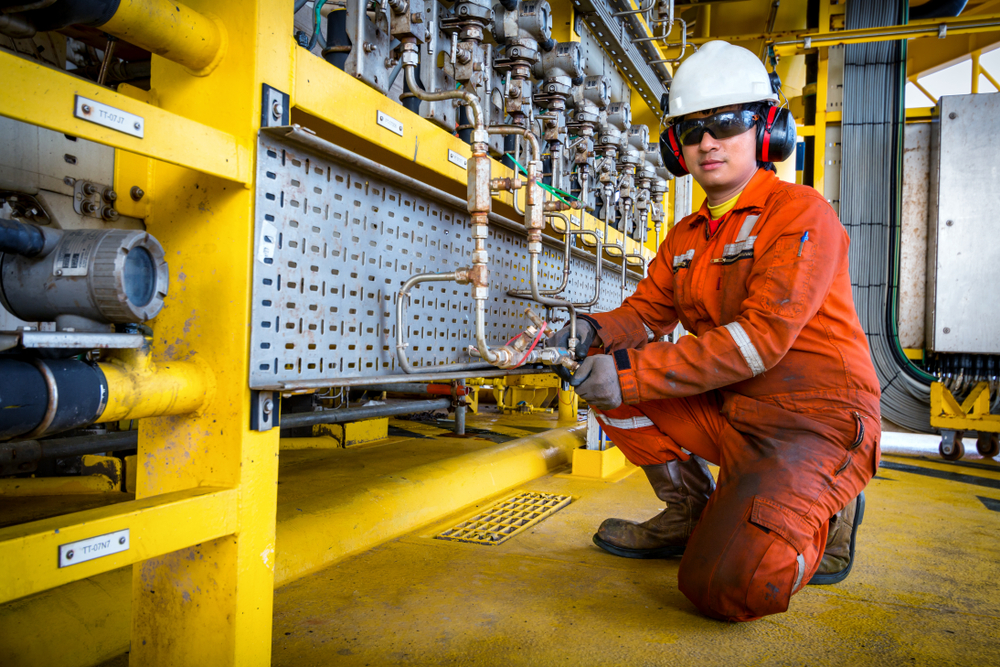 Consistency
Operational coherence is key to success in volatile marketplaces. Ottogee enables decision makers to consistently get the right people in the right place, doing their best work.
Accountability
Ottogee prevents contractor fraud and underperformance and assures contracts are fulfilled as specified. Poor contractor performance leads to production delays, regulatory fines, and unsafe working conditions.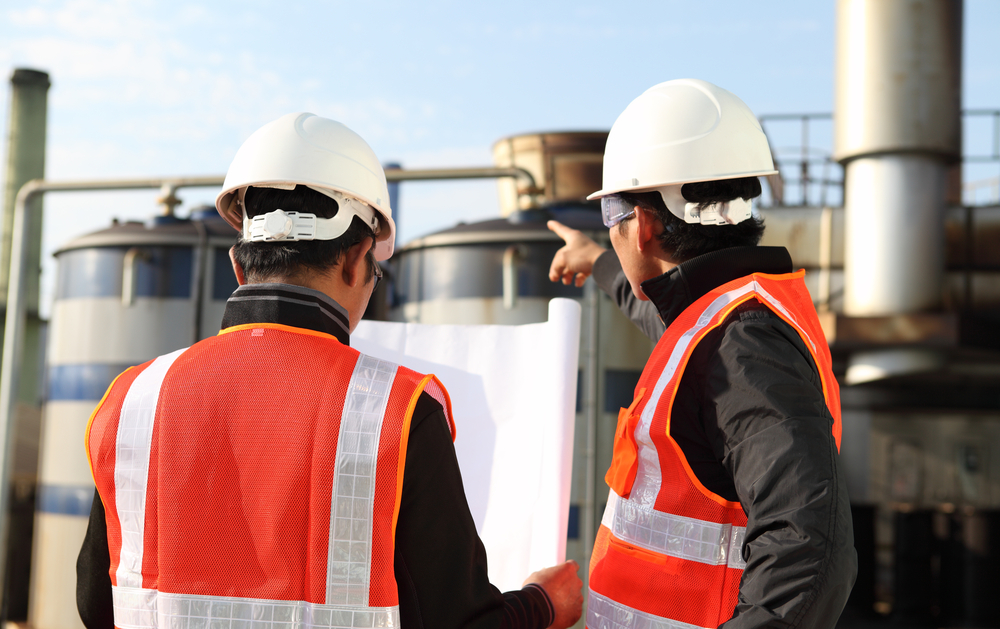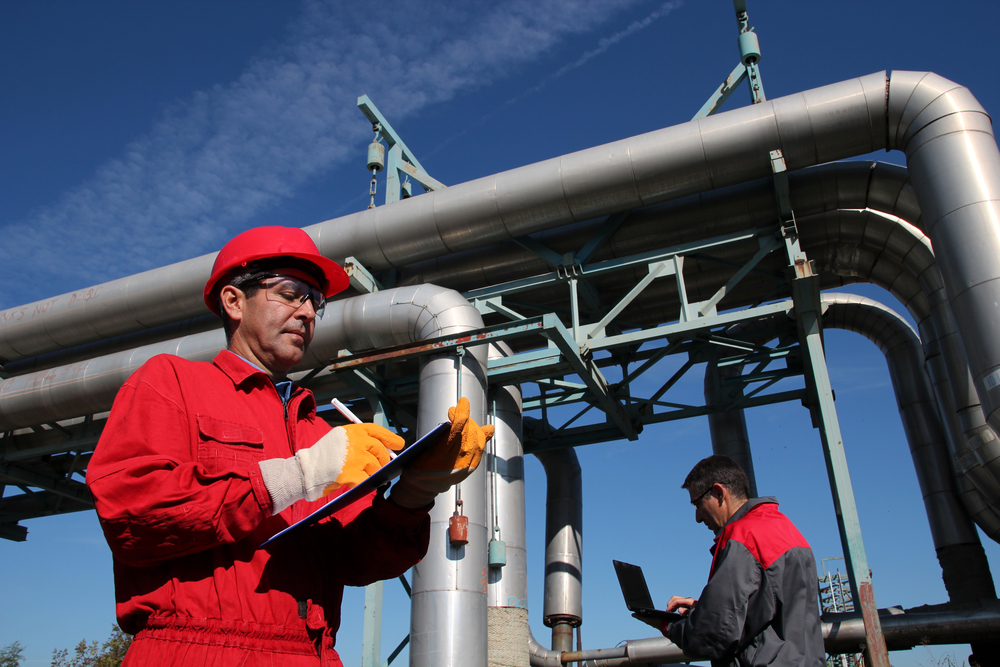 Safety
Safe working conditions are the top priority for the Oil & Gas industry. Ottogee provides companies with tools to perform audits, record incidents, and implement corrective actions; monitor compliance to safety training and regulatory requirements.
Ready to See More?
Ottogee can help your business reduce costs, improve productivity, and enhance the work environment. See how. Request a demonstration with Ottogee experts.
Schedule Demo